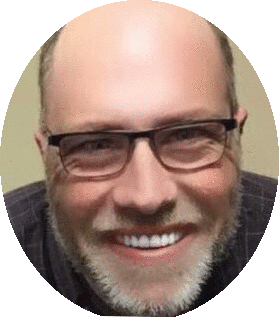 GENERAL MANAGER
Dave Baes
Dave Baes is a proactive and deeply experienced media manager with 37 years in the profession assuming roles of increasing responsibility and authority. Dave is knowledgeable in many aspects of radio/TV management and has served in this role.
Dave is skilled to develop new revenue streams, oversee multi-million dollar budgets, and motivate staff. In addition, Dave is keenly interested in using media resources to educate, inspire, entertain, and express a diversity of perspectives. It is his desire to empower individuals to achieve their potential and also to strengthen the social, democratic, and cultural health within the organization and communities in which he serves.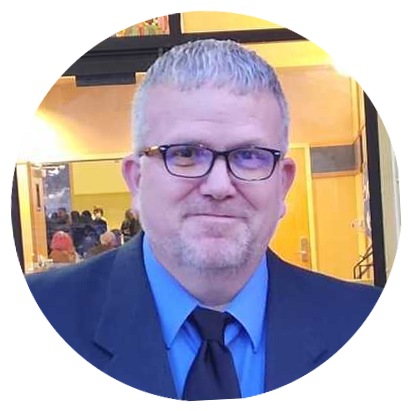 MARKETING MANAGER
Mark Achziger
Mark is a true veteran of radio sales & marketing. With over 30 years in the industry he has years of experience in leading and mentoring teams of radio marketers. He has overseen and participated in the development and implementation of radio campaigns for many local businesses and has worked with some larger scale companies as well. He has a proven track record of delivering results that exceed client expectations, boost listener engagement, and drive revenue growth. He is skilled in strategic planning, campaign building, relationship marketing, and creative direction. He is committed to creating a culture of excellence, and collaboration among staff and with all of the business owners he works with.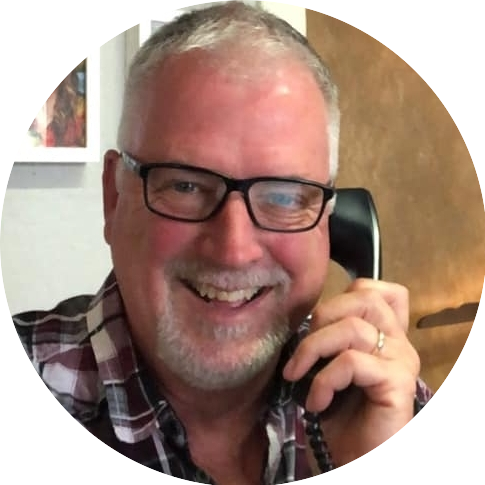 MARKETING EXECUTIVE
Rollin Trehearne
Rollin is a radio marketing expert with over 49 years of experience in the industry. He has successfully planned and executed radio campaigns for clients across various sectors. He has a deep understanding of the radio audience, the best practices for creating engaging and memorable ads, and the latest trends and technologies in radio broadcasting.
He is passionate about helping businesses grow their brand awareness, generate leads, and increase sales through radio marketing.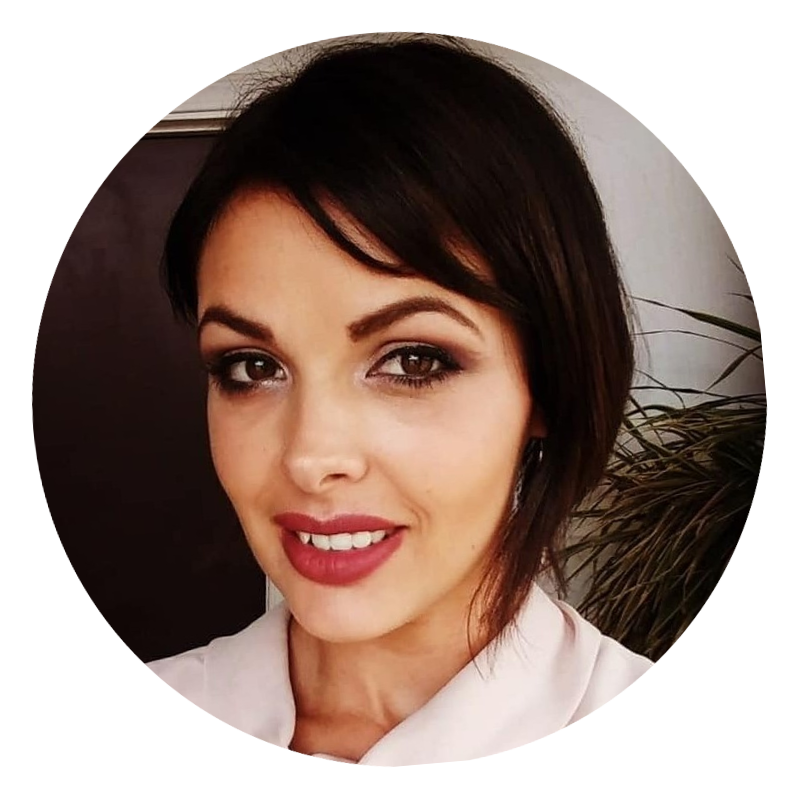 MARKETING EXECUTIVE
Saryn Kennedy
Specializes in creating and managing media programs and marketing tactics to support a variety of clients.
She is very passionate about her community and constantly makes strides to help local business. Saryn also is writer, speaker, and mother to four daughters.

© Divi 2023 All rights reserved.